Fifteen years ago I watched
Shakespeare in Love
in a theater with my girlfriends. We swooned over its awesomeness over popcorn and Coca-Cola. I remember what a marvelous film it was--the soundtrack, the cinematography, the costumes, the script and the glorious performances. It swept the Oscars that year, winning best picture, actress, supporting actress, costume, screenplay and score.
Gwyneth Paltrow
won an Academy Award for her performance, and I liked her back then--before she got all
goop
y and annoying. I recall that Dame Dench and Joseph Fiennes and Ben Affleck were part of the cast, but when I popped this treasure into my DVD player Saturday night I was surprised to recognize:
Dolores Umbridge!
Barbossa!
Gareth!
Gerald!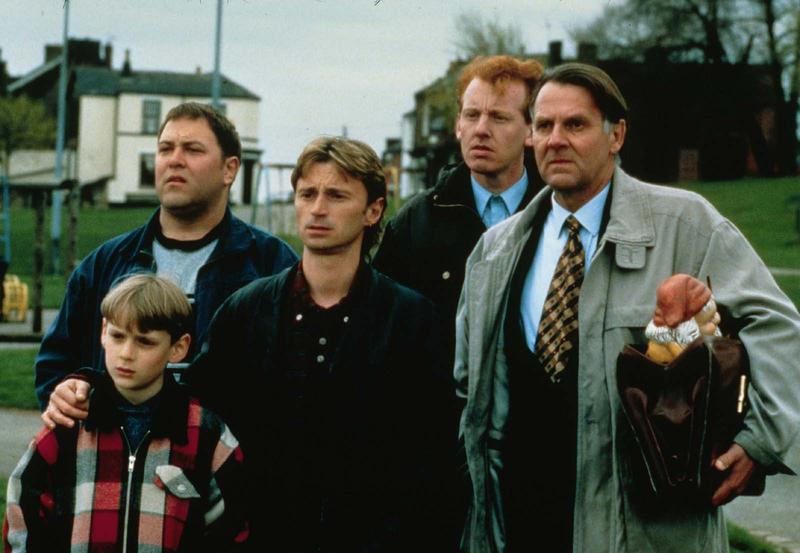 Carson!
Doc Martin!
And Mr. Darcy (acting like a twit and sporting some skeevy facial hair)!
Watching this movie again made for the best two hours of ironing I've done in ages.